Spread the alkaline and healthy lifestyle with our alkaline diet widgets & make an additional income by doing so...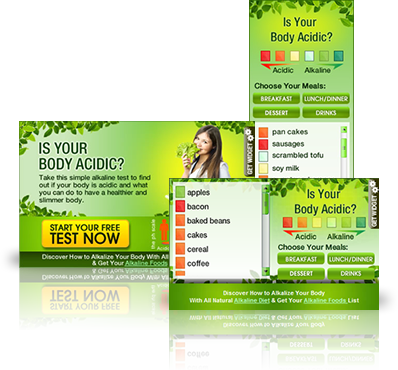 Our widgets provide interesting and fun information on health and alkaline diet. And on each widget, when the visitor like to find out more information about alkaline diet and foods, they could purchase our Alkaline Diet Online Program.

When anyone buys the Alkaline Diet Online Program from the widget you have inserted in your website, you will be credited the sale. We paid a total of 75% commission (an average of $26 - $46 to you).
Please email us at support [at] thealkalinediet.org if you have questions.


Subscribe to our newsletter below and get affiliate updates, proven marketing strategies to help you promote our products.


| | |
| --- | --- |
| | Increase your visitors' experience. When you insert our widgets in your website, as we have specially created these widgets with our designers and programmers, it will boost your users' experience in your website as well as branding your website as a interesting source of information. |
| | Make an additional income of $26 - $46 per customer! Besides enhancing your visitors' experience, you can make additional income when your visitors buy from us. With a commission of 75%, it will easily be much more than the ads sales you will get if you sell ads on your site! |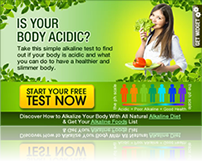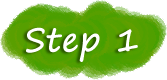 Enter Your Clickbank ID
Enter your clickbank id here:
If you don't have a clickbank account, simply
Click Here
and register your clickbank account to get started. Your clickbank ID is your username.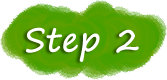 Choose a Widget
Vertical Alkaline Foods Widget - This widget provides your readers with information about the acidity of different foods - with each pH reading of each of the foods. Ideal for placing the widget at sidebars.
Horizontal Alkaline Foods Widget - This widget is ideal to be insert in any blog content or website content. When you blog or write about alkaline diet, you could include this widget to enhance your blog content.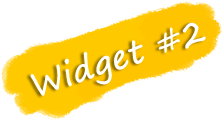 Horizontal Alkaline Widget Quiz - This is the ultimate alkaline widget that allows your visitors to take the alkaline quiz. You can send out an email to your subscribers or list and send them to a specific page to do this quiz or you can simply include it into any health content on your website and enhance your website interactivity.

How Do I Install The Widgets In Wordpress?
If you are using wordpress as your blog, you would need to install a simple plugin, called the "Kimili flash embed" in your wordpress dashboard. You can search for it in the "Add New" in wordpress plugin menu. No further configuration needed.
You can then paste in the posts and pages that you would like to display in your wordpress entry.